Well, you must have gone through the furry telegram groups list. There, you can get to know what these Furry groups basically are and you can even join one of the best telegram furry groups.
Here, we are about to show you the best telegram furry stickers that will make your furry experience a lot better.
It is natural that when you are a fur lover, you want to make more and more use of fur content.
And we want to facilitate you in this by providing you with some cool and unique furry stickers on telegram.
So, let's go!
WHAT ARE THESE STICKERS?
Fur stickers are like the tools for enhancing the fun in your chatting. These are highly demanded among the fur-lovers.
These stickers depict furry characters in manual expressions. See the image below and you will know what i am talking about.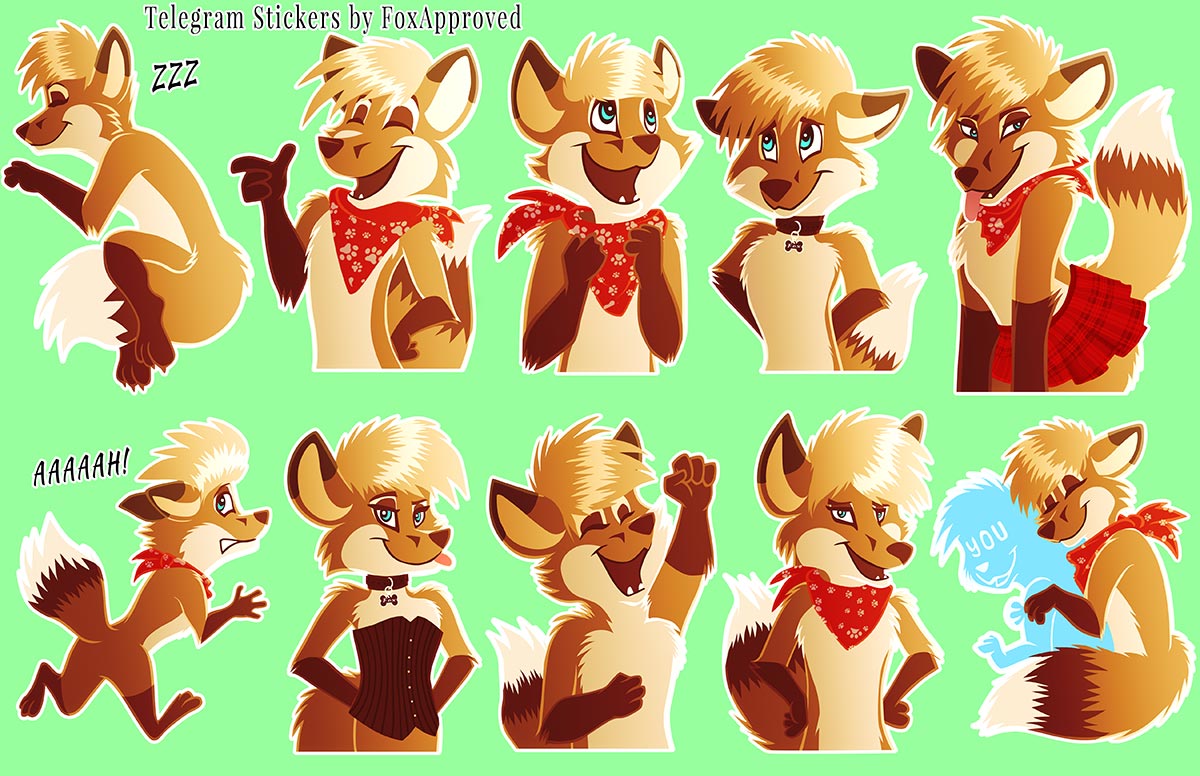 You can see how all the manual expressions are depicted by a cartoon fox. This is exactly what fur-lovers need.

FURRY STICKER PACKS ON TELEGRAM
Following are some of the most interesting furry stickers on Telegram-
Sherlock Hound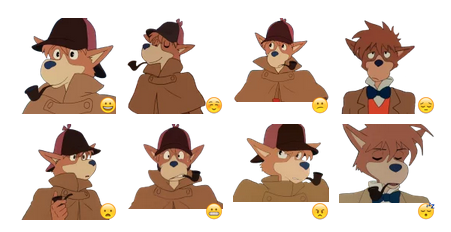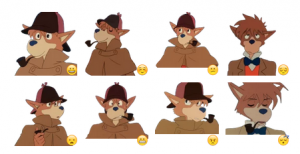 Fizzel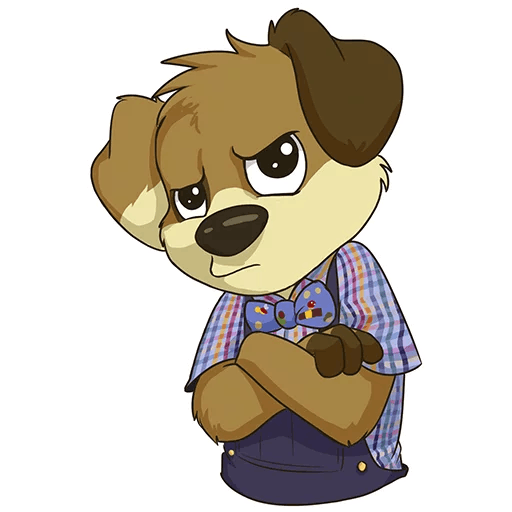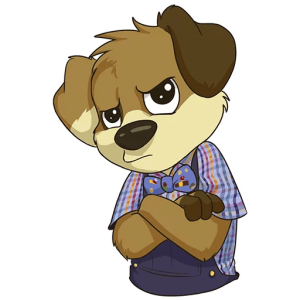 Spotted Hyena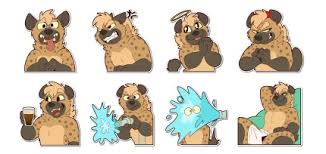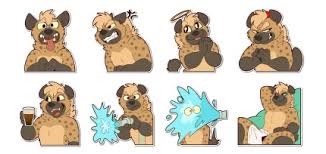 Sake And Tako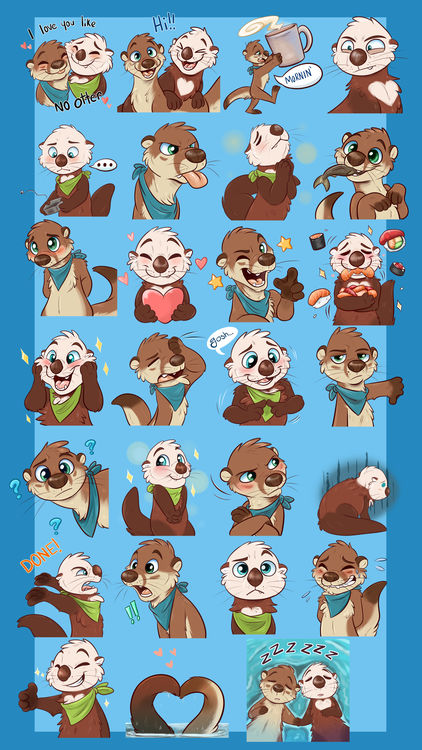 Rascal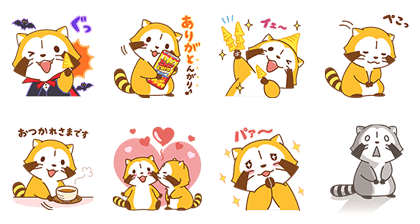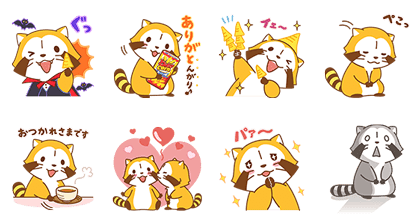 Percy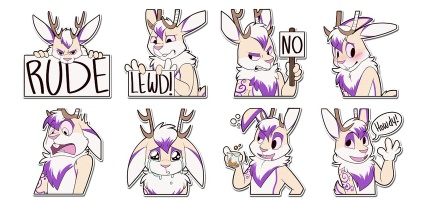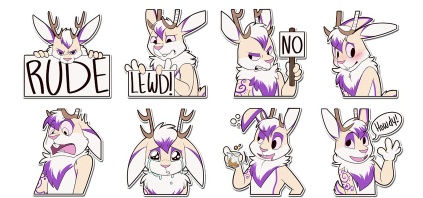 Stoop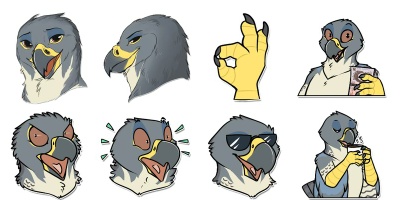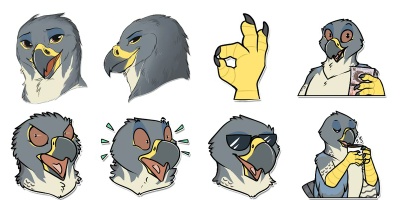 Toyapup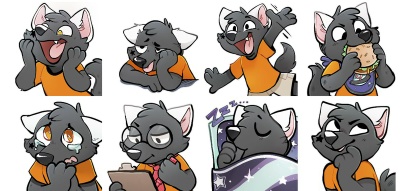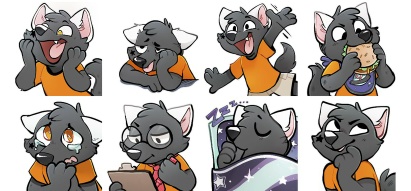 Winter snow wolf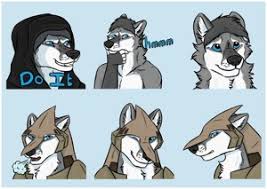 Ice Raccoon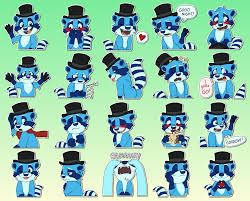 HOW CAN I ADD THESE STICKERS IN MY ACCOUNT?
Well, if you have seen my earlier article on stickers, you know how easy it is to add stickers in your account.
Still, if you have any issue, I will tell you the easiest way of adding these stickers to your account.
Just click on the link and tap the "Add Stickers" option that appears.
After clicking this option, your work's done! These stickers will be added in your account.
We hope you enjoyed all the sticker packs we showed you here. We explored a lot of packs and then came up with these best suitable packs for you.
Thank you for reading.