If you want to upgrade your windows to windows 11 but you don't know how to do it, don't worry, we got your back. In this article, we will help you out and will tell you how you can upgrade from windows 10 to windows 11 step by step. Microsoft has released Windows 11 in June 2021 and those users who are currently using windows 7 and windows 10 and many want an upgradation and want to install Windows 11 in their system, which totally makes sense as it comes with better features and offers better performance.
Windows 11, as of now, is not paid and is a free upgrade for Microsoft users and anyone can upgrade to windows 11 from windows 10 or windows 7. For upgradation, There are few things that we need to now and then it'll be good to go. We will provide you the details required for upgradation in this article.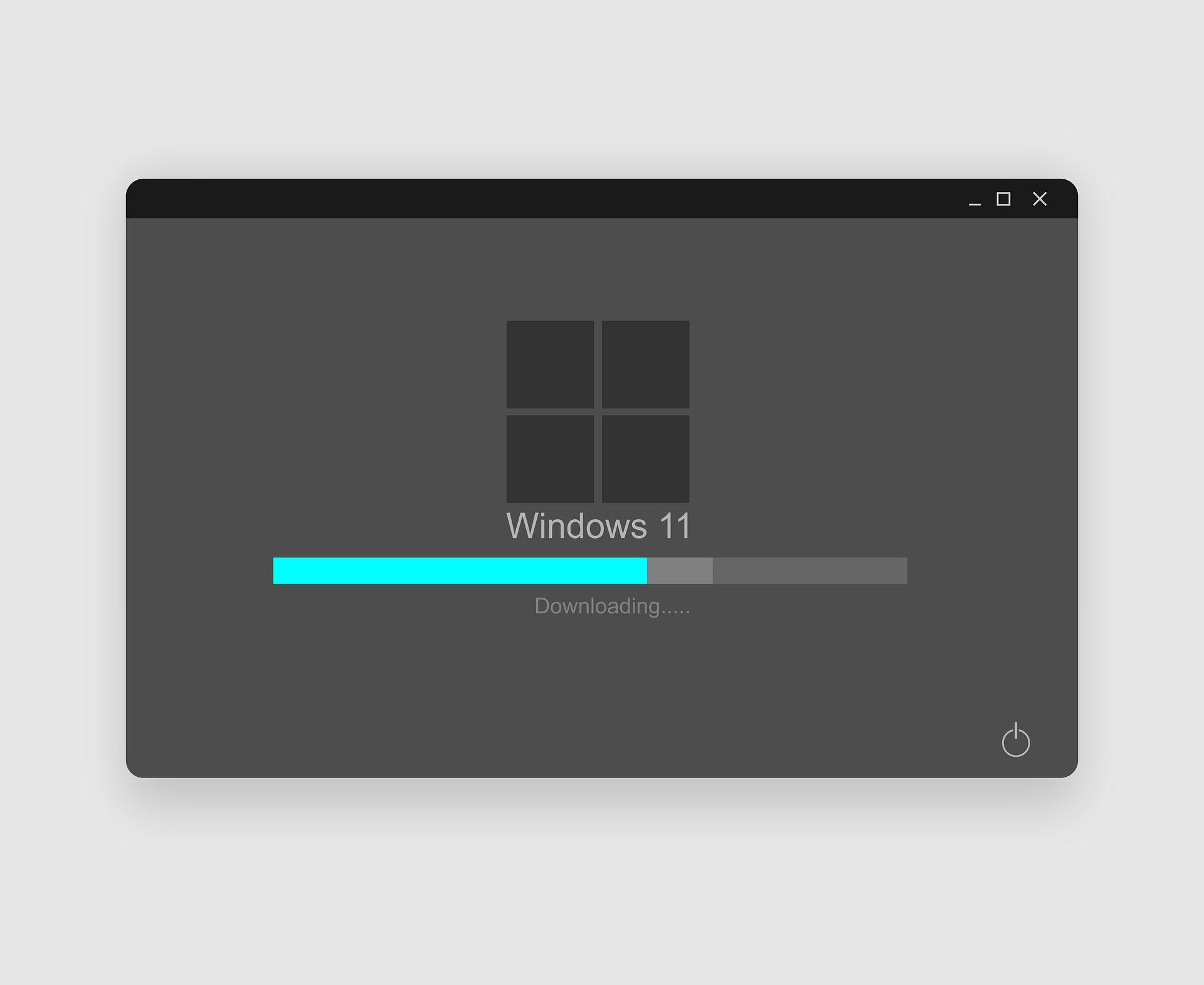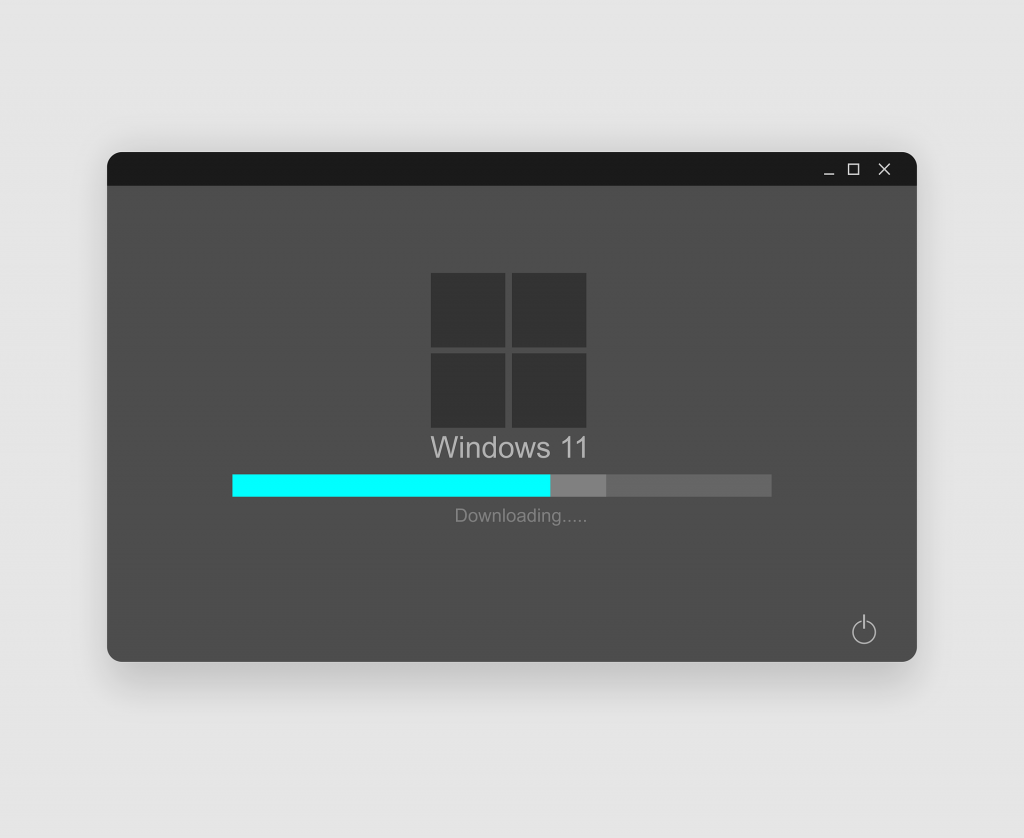 How to upgrade windows 10 to windows 11?
There are few things that you should have knowledge about related to upgradation like what would be the system requirement for the upgradation and how long will the upgradation process take. We all know that Windows 11 was leaked before the official release and many people have downloaded that version but that came with many bugs and errors.
With the official release, now you can upgrade from windows 10 to windows 11 and not from any external sources, you can download that directly from the official website of Microsoft. Even if you have windows 11 that you downloaded before the official release, you can just upgrade it and can enjoy the upgrade without bugs and errors.
To download and install windows 11:
There are some requirements that need to be met for the upgradation or to install windows 11. If your system is not compatible then you might face issues using windows on your system. The following are the requirements that need to be met to install windows in your PC system or Laptop.
| | |
| --- | --- |
| RAM | More than 3Gb |
| Storage | A minimum of 64Gb |
| Processor | A minimum of 1Ghz |
| System firmware | Secure Boot capable, UEFI |
| Graphics card | DirectX 12 or later with WDDM 2.0 driver |
| TPM | TPM version 2.0 |
| Internet | A reliable internet connection |
| Display | High definition (720p) display |
To make sure that Windows 11 work fine on your system, the above requirements should be met. A reliable internet connection is a must because if you will be facing issues with the connectivity, you won't be able to download Windows 11. Make sure you get services through an internet service provider like Charter that offers high-speed internet with a reliable connection. You can reach out to Charter Customer Service to find about the plans they offer or if you have any questions regarding internet connection. Once you have a system with the above specifications and a reliable internet connection, you are good to go.
How to download Windows 11?
To download Windows 11, you don't need to visit any external source. By just going to the update section of your current windows in your system, you can find out a new update. Search for the update and you can just download the upgrade and can install it.
There are other external sources as well, from where you can download the windows 11
Languages that are supported for Windows 11?
| | |
| --- | --- |
| Arabic (Saudi Arabia) | Bulgarian (Bulgaria) |
| Chinese (Taiwan) | Chinese (PRC) |
| Czech (Czech Republic) | Croatian (Croatia) |
| Dutch (Netherlands) | Danish (Denmark) |
| English (United States) | English (United Kingdom) |
| Finnish (Finland) | Estonian (Estonia) |
| French (Canada) | French (France) |
| Greek (Greece) | German (Germany) |
| Hebrew (Israel) | Hungarian (Hungary) |
| Italian (Italy) | Japanese (Japan) |
If you have any other Windows other than Windows 10, the process will be the same. It is the simplest way to download the upgrade and install it in your system. You might find other ways as well but that will take too much time and you will end up doing something wrong.
Summing it up
If you face any issues while installing the update, then there must be some errors that you are unaware of. To find out the errors, use Microsoft Health Check App which you can download and install in your computer. That won't fix the errors or the issues, but you will find out which are the errors that are making the process difficult.