You must have used WhatsApp and its emoticons. If you have then you will easily understand what Stickers are. Stickers are similar to those but they have a vast variety. Telegram Stickers are a very unique and eye-catching way of keeping someone engaged in your conversation.
Stickers are like an upgrade to the emoticons. There was a time when the SMS service had only texting options. Then came these emoticons which made messages more interesting. And now we have stickers. A new way of communicating.
Telegram offers you a complete pack or set of stickers having hundreds of stickers. It offers one of the most exciting and interesting stickers to work with.
The problem arises when you have to choose the best suitable pack of stickers among the pool of different sticker packs. The stickers are increasing every day and that is where people can not find a suitable pack to choose.
So, basically, stickers are additions to your chat to make your experience full of fun. Here, in the list given in this article, we would try to help you by sorting out the better sticker packs from the rest.
Telegram Sticker Packs – What Are They?
Anyone who has used emoticons will find that operating emoticons and stickers are a lot similar. Stickers are much more advanced, fresh, creative and are available in a very vast majority.
Telegram has different sets of stickers to fit every situation. And every set contains a good number of stickers. Telegram helps users to express their exact expression by delivering and suggesting different stickers at times.
Users have access to send multiple stickers at a time. There are default stickers that come with every app and users can also download stickers from third-party apps. All the stickers are free and are designed in the WebP format.
Adding Stickers to Telegram
To add any sticker pack to your telegram account, you need to have the link for the sticker pack.
After getting the link, click on it. It will ask your permission to open in Telegram messenger.
You'll see the "Add stickers" option with every sticker pack. Tap on it and that pack will be added in your telegram account.
As far as the creator of the group is concerned, he can assign a default for the group members. All the members can use the stickers in that default pack.
Emoticons VS Stickers
Telegram's stickers and WhatsApp's emoticons are a lot similar. But Emoticons are not flexible, they do not fit every situation. There is simply not much creativity in them.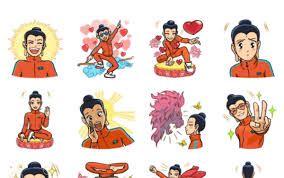 Using stickers give you a facial expression image and that is much more expressive as compared to emojis.
In one sense, the stickers express your feelings and mood in a much clearer way.
How Can I Create a New Sticker?
Unlike other messaging services, you can actually create and send a sticker to telegram so that others might use it as well.
You can design and create your own stickers according to your mood and use them as per your desire. It is a very fun task.
For doing so, first of all, you need to submit an application through conversation with the 'Stickers bot' at telegram.me/stickers.
In the conversation, you will be asked to give your sticker pack a name, also send the stickers you want to use. After that, you'll see your sticker is added to the pack.
Types of Stickers
Telegram offers you an ocean of stickers to play with. Broadly, they are grouped on the basis of their emotions. These stickers can be divided into the following categories-
Movies and characters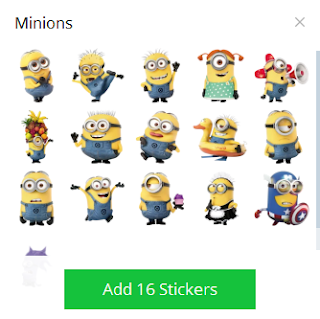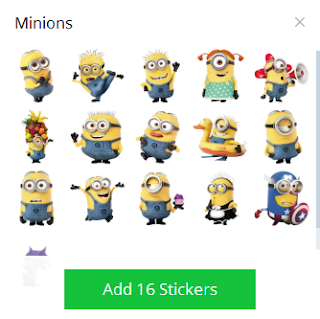 VIPs and famous personalities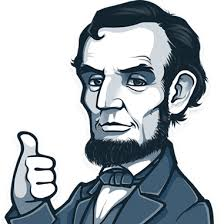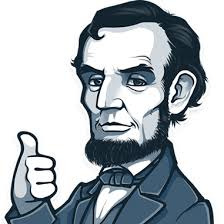 TV shows and series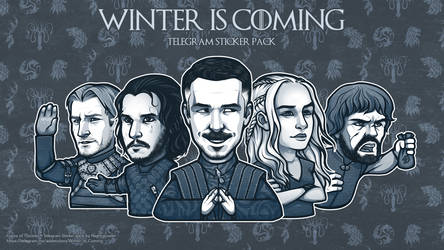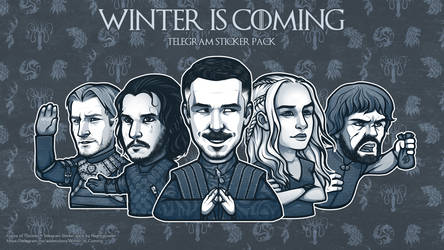 News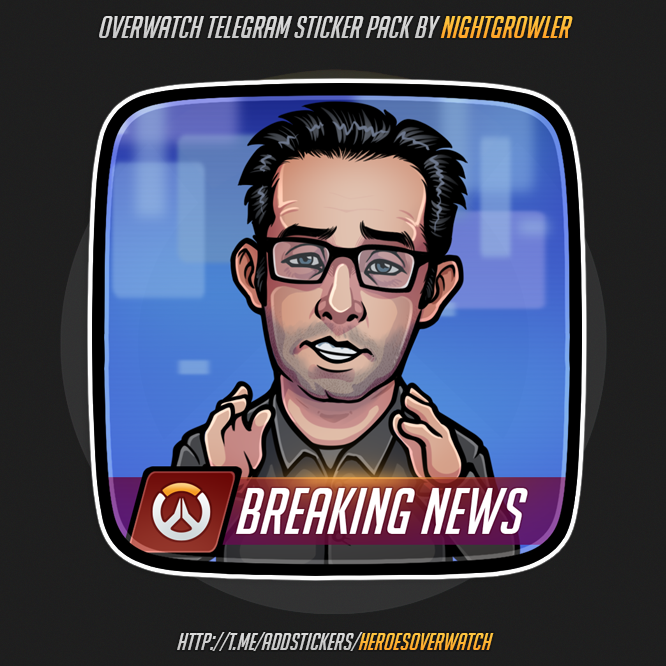 Cartoons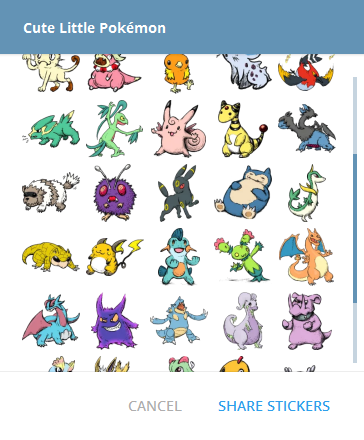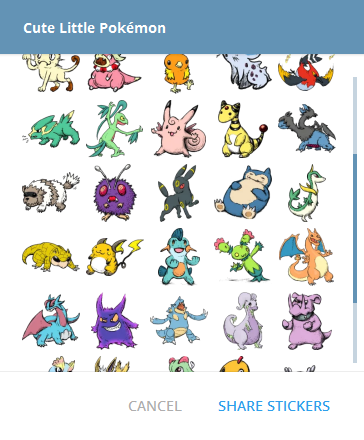 Animals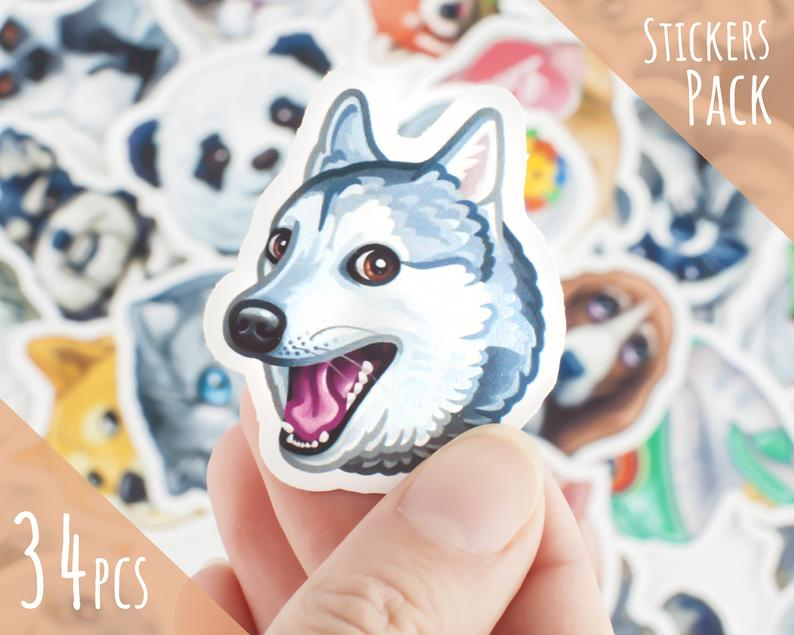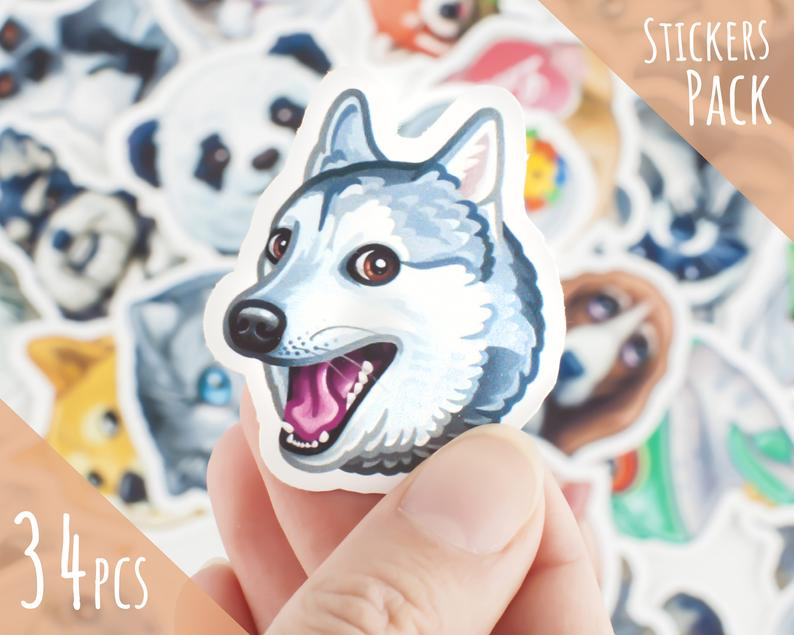 People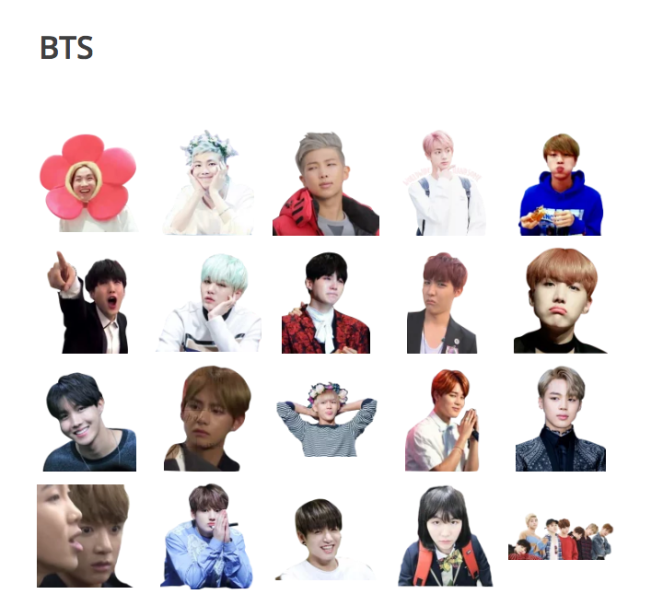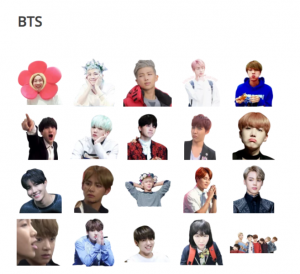 Technology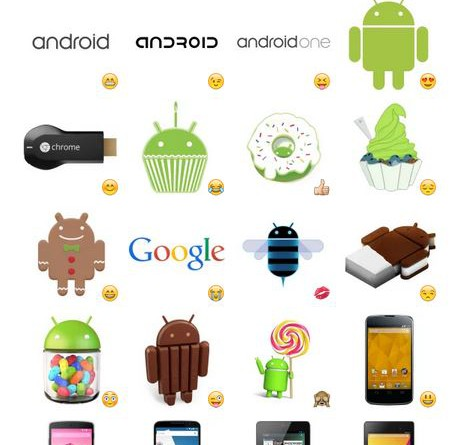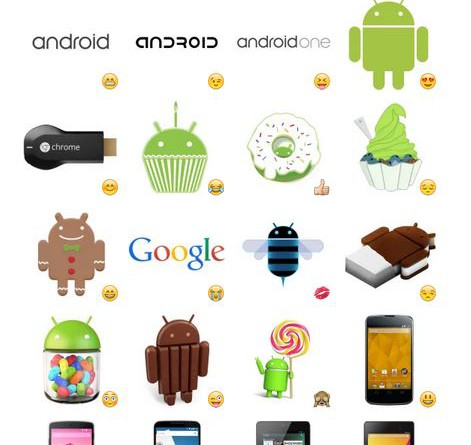 Memes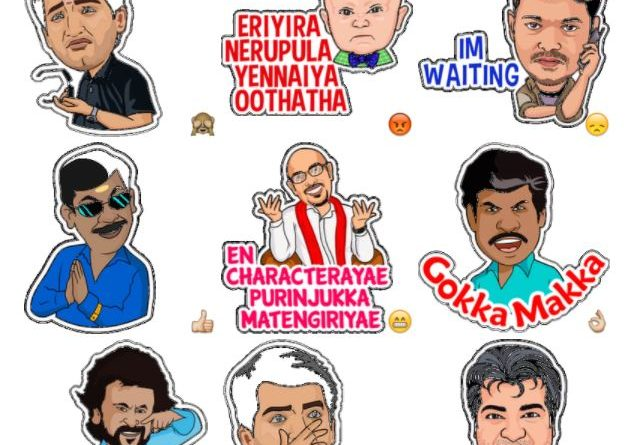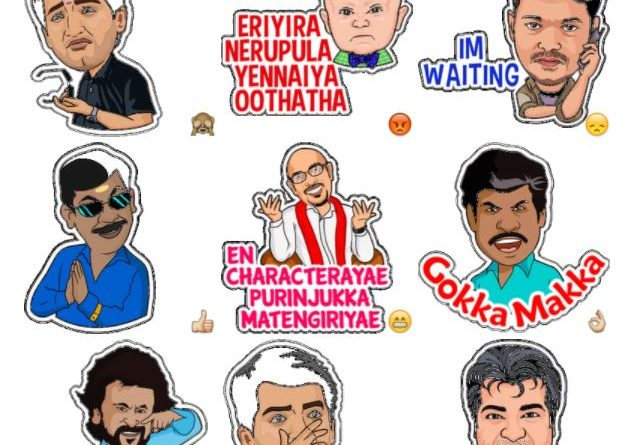 Plants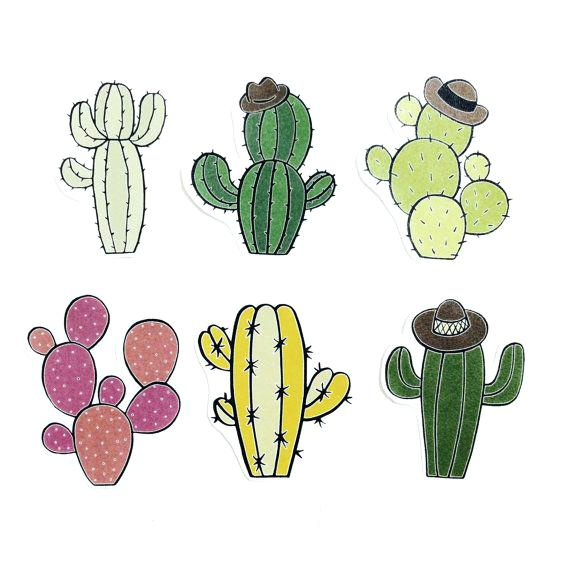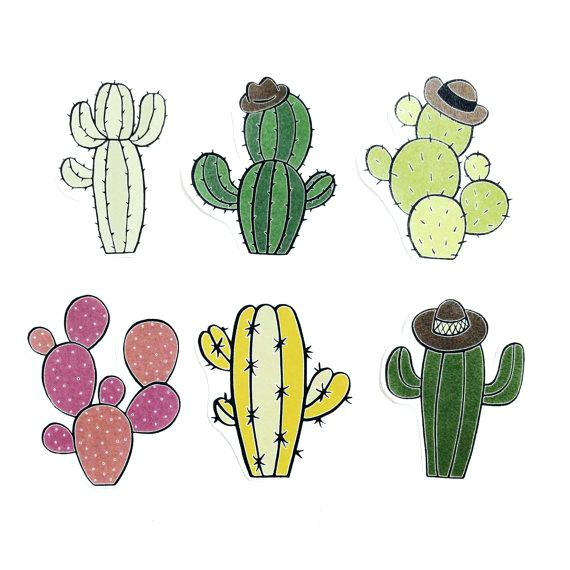 Games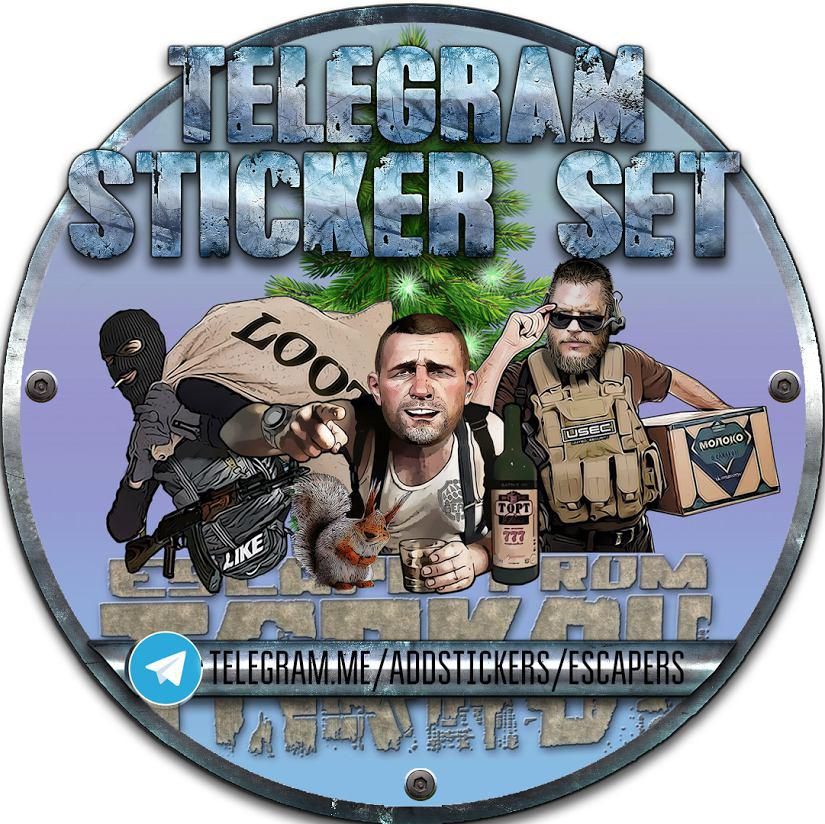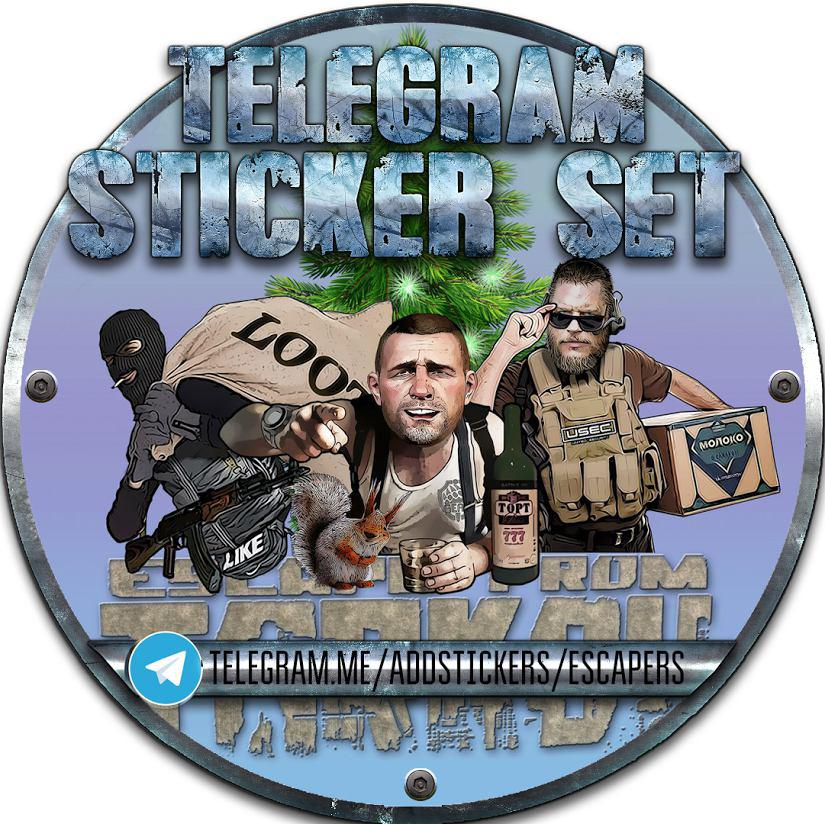 Others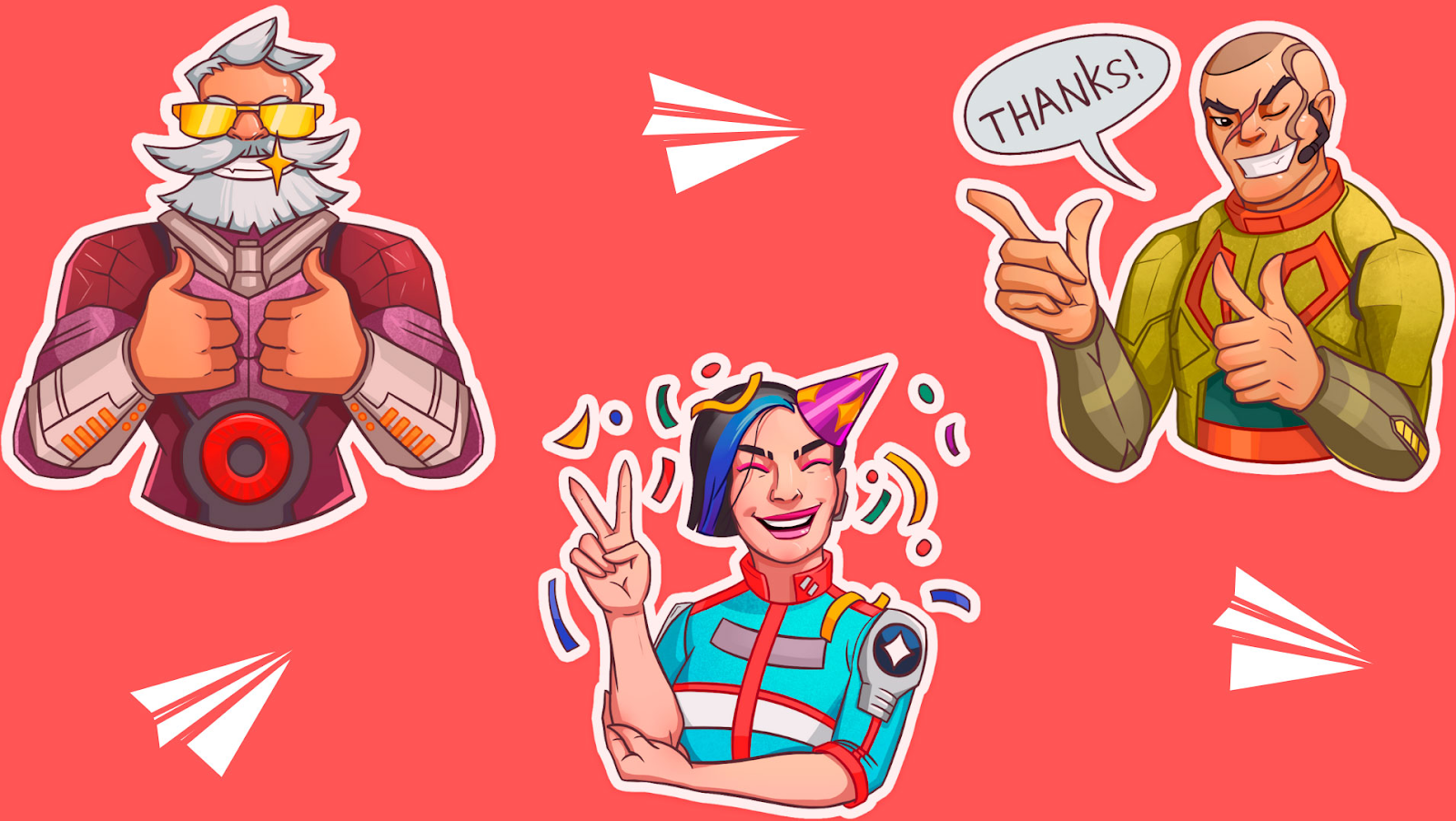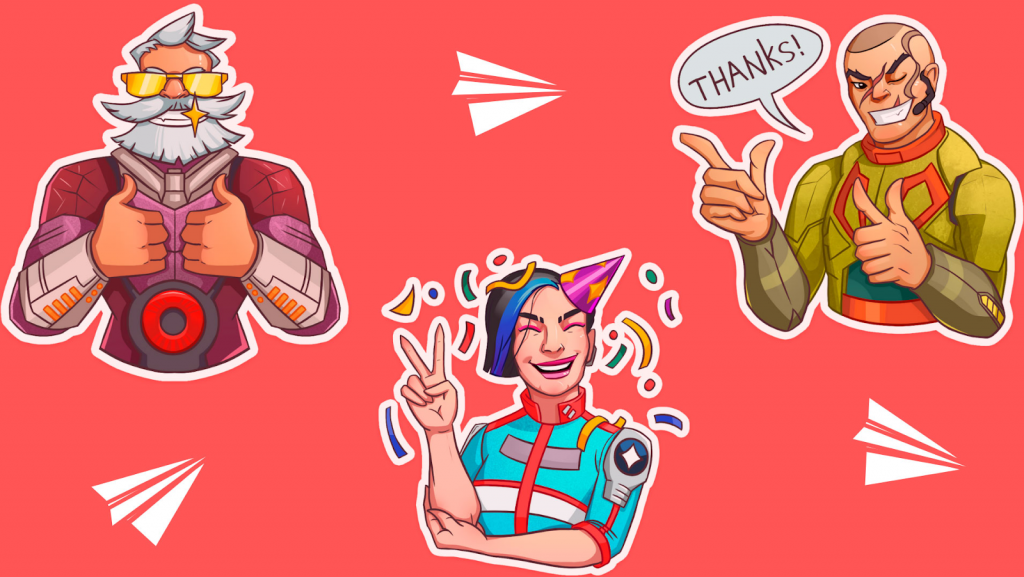 How to Share Your Own Stickers
Creating stickers on telegram is a very easy task. After creating your own set of stickers, you can share them with your circle and use them.
Yes, telegram allows you to share the stickers you create as well. You can share them on telegram or even on WhatsApp.
Telegram stickers can be shared on WhatsApp as well. For doing so, you might get a little help from the below step-
Open the app and tap on the 3-bar icon at the top-left corner.
Tap settings and find 'Stickers and masks' in theirs.
Select the 3-dot icon next to the sticker pack that you wish to share and select 'copy link'.
You're done! Just share the link and they can also enjoy the cool collection of stickers you made.
You can even share this link on WhatsApp and enjoy these stickers in WhatsApp.
Features of Telegram Stickers
Even though Telegram stickers do not have many features but there are a few features that we do not want you to miss-
With the help of these stickers, you can create interests in your chats and conversation. Boring conversations get spiced up with the help of stickers.
A lot of variety to fit every situation
There are a number of varieties of telegram stickers. All these varieties are specially created to fit every situation and express your feelings more clearly
Stickers are created by a qualified and creative team. So, they never disappoint you whenever creativity is concerned.
You can have your stickers as well
Telegram helps you in showing your creativity as well. It allows you to make your own stickers. If you do not like the default stickers, then you can draft your own stickers through a very simple method.
One more thing that makes stickers unique is that the stickers that you make are shareable. You just need to copy the link and you can share it with anyone.
You can even share it on other messaging services like WhatsApp.
Better than WhatsApp emoticons
The telegram stickers are far better than WhatsApp emoticons. I am saying this because emoticons are just little icons whereas stickers are full-fledged images with better representation of your feelings.
Moreover, stickers are more creative than emoticons.
Benefits of Telegram Stickers
Here, we list a few reasons as to why adding these stickers to your account will prove to be helpful-
You can share your emotions easily and more precisely.
It is a fun task. So using, creating and sharing of these stickers enhances the fun.
These are much more creative and engaging than regular emoticons.
The availability and usage of these stickers are too easy. Many of the stickers come as default settings.
You can even create your own set of stickers that you like and you wish to use.
Expressing your thoughts through stickers depict a visual representation which is much clearer than verbal expression.
So, you can say that having stickers in your chat can not only help you in making the chat interesting but also helps you in expressing your thought clearly.
So, there you have it. Everything you need to know about Telegram Stickers.
Thank You for reading.