Did you also confuse in choosing the best messaging application for you?
Don't worry you will definitely choose the best one after reading this article. In this article, we have discussed the features and difference in the most demanding messaging apps Telegram and Whatsapp.
These two apps are more similar in working but has many different application features which a person should know before activating any of it in their phones.
We have taken a complete detailed analysis of the core features of these two apps so that you can choose the best one after finding the compatibility of these apps with your need.
Whatsapp
Whatsapp is a messaging application which has more user base than Telegram, Whatsapp supports high-quality group video and voice conferencing call to connects its users.
You can also send Voice messages to the other users on Whatsapp by recording the voice.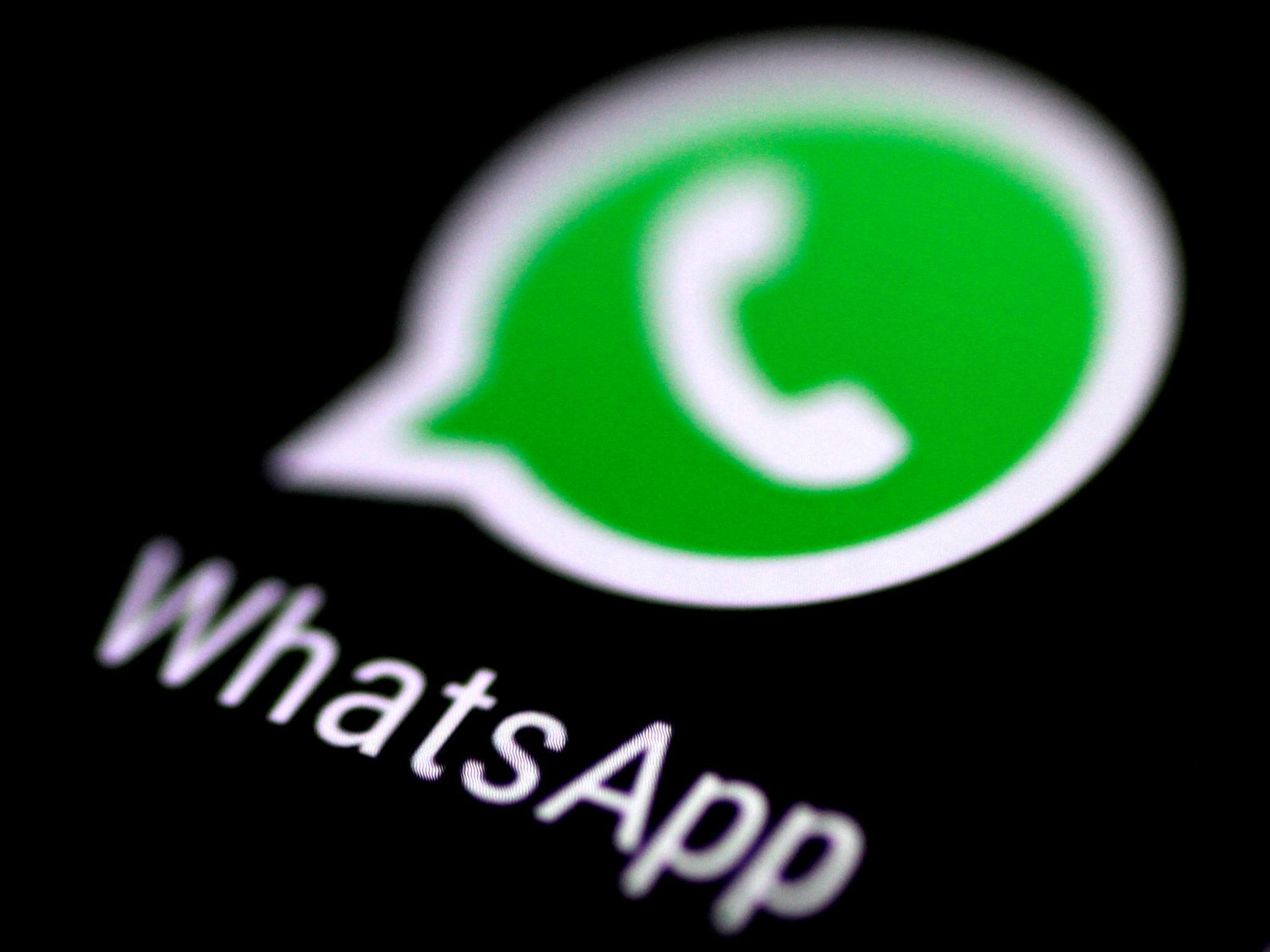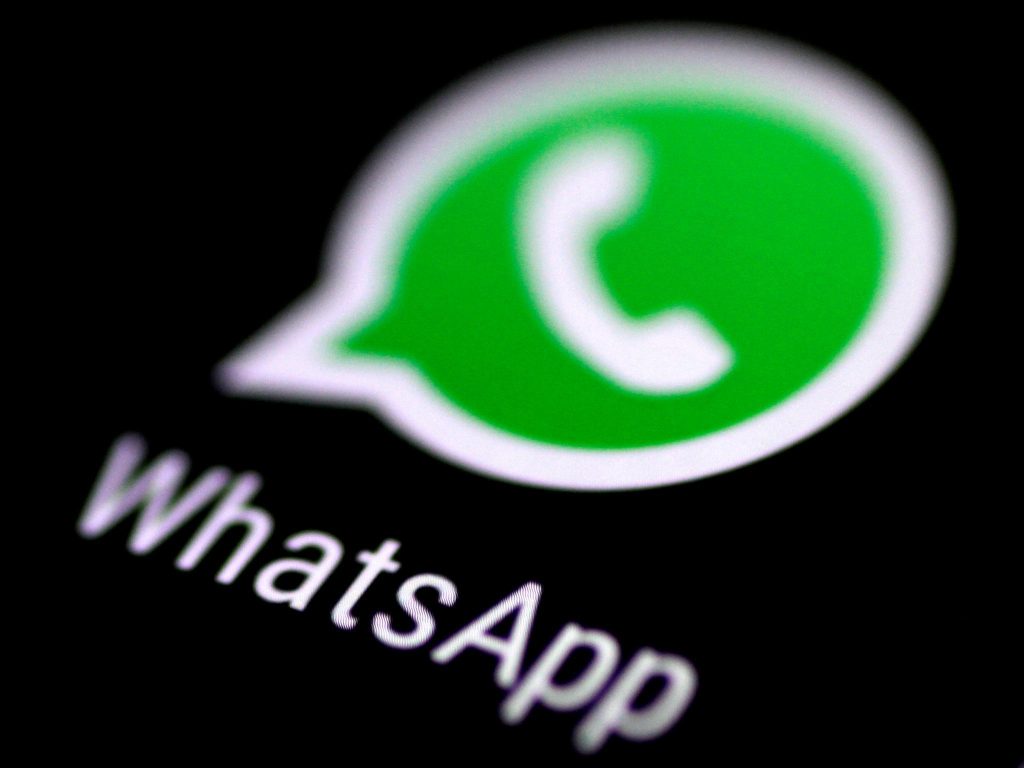 Whatsapp can run on both mobiles and desktop easily.
You can add the members on Whatsapp from the contact list of your phone.
Telegram
Telegram is the best and secured messaging application which follows the encryption chat system to protect the confidential and personal conversations between users.
Telegram also works on various platforms like Android, MAC and can also use on any mobile and desktop, laptop.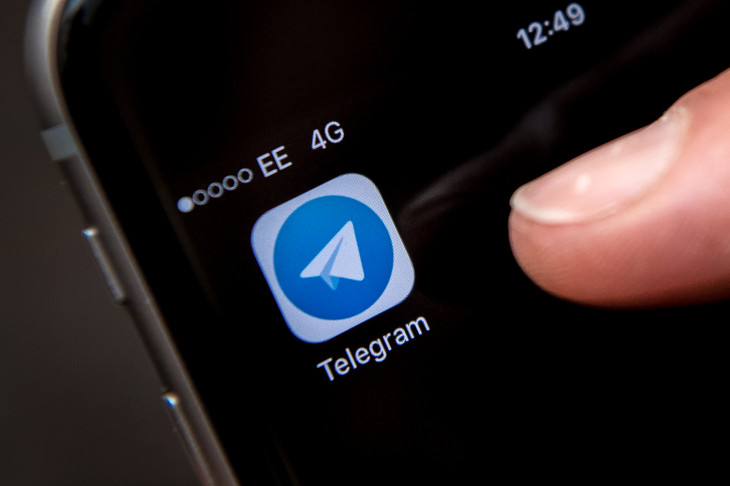 Telegram has fewer users than Whatsapp, but the different features available with this app is more advanced than any other messaging app.
Why choose Telegram over Whatsapp
Chats Secrecy
Telegram is a very good messaging app when we need security, It supports the end to end encryption chat system.
Telegram Bots
The users of Telegram will get the proper notifications when we click on screenshots on the app. Telegram AI bots can works on a number of tasks at the same time.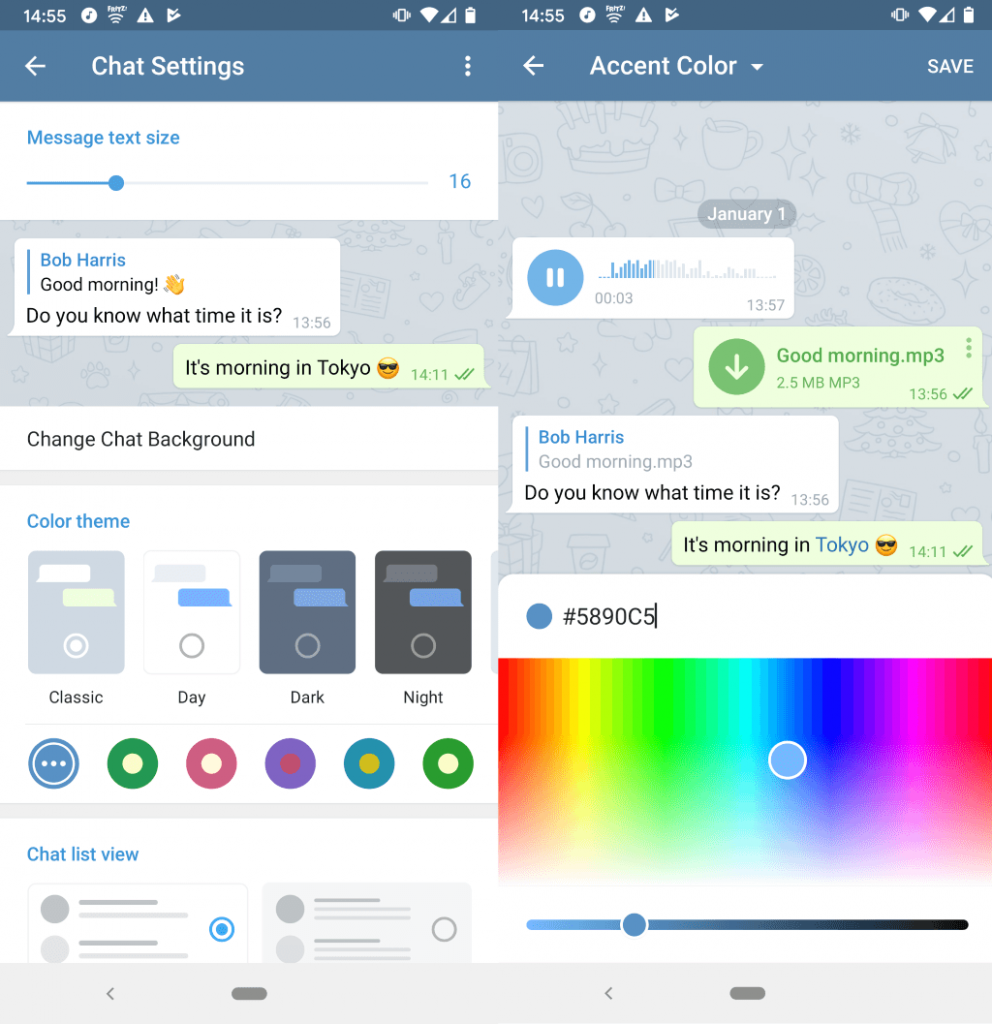 Cloud Storage
Telegram also provides a huge cloud storage facility for media and files to its users which is generally not provided by Whatsapp.
User Contact Secrecy
Telegram secures the user contact number from each other in the groups and channels, you will not get the contact details of the other person while you chatting with someone on any group.
Platform Compatibility
Telegram runs on any platforms like mobile and desktop and laptop.
File Compressor
Telegram can also compress the file length according to the user need which helps a user to transfer the same files with higher speed, Whereas in Whatsapp you will not get this feature.
Group Limit
The members limit in Telegram channels is up to 200000 people, whereas in Whatsapp you can just add 256 members in a single group.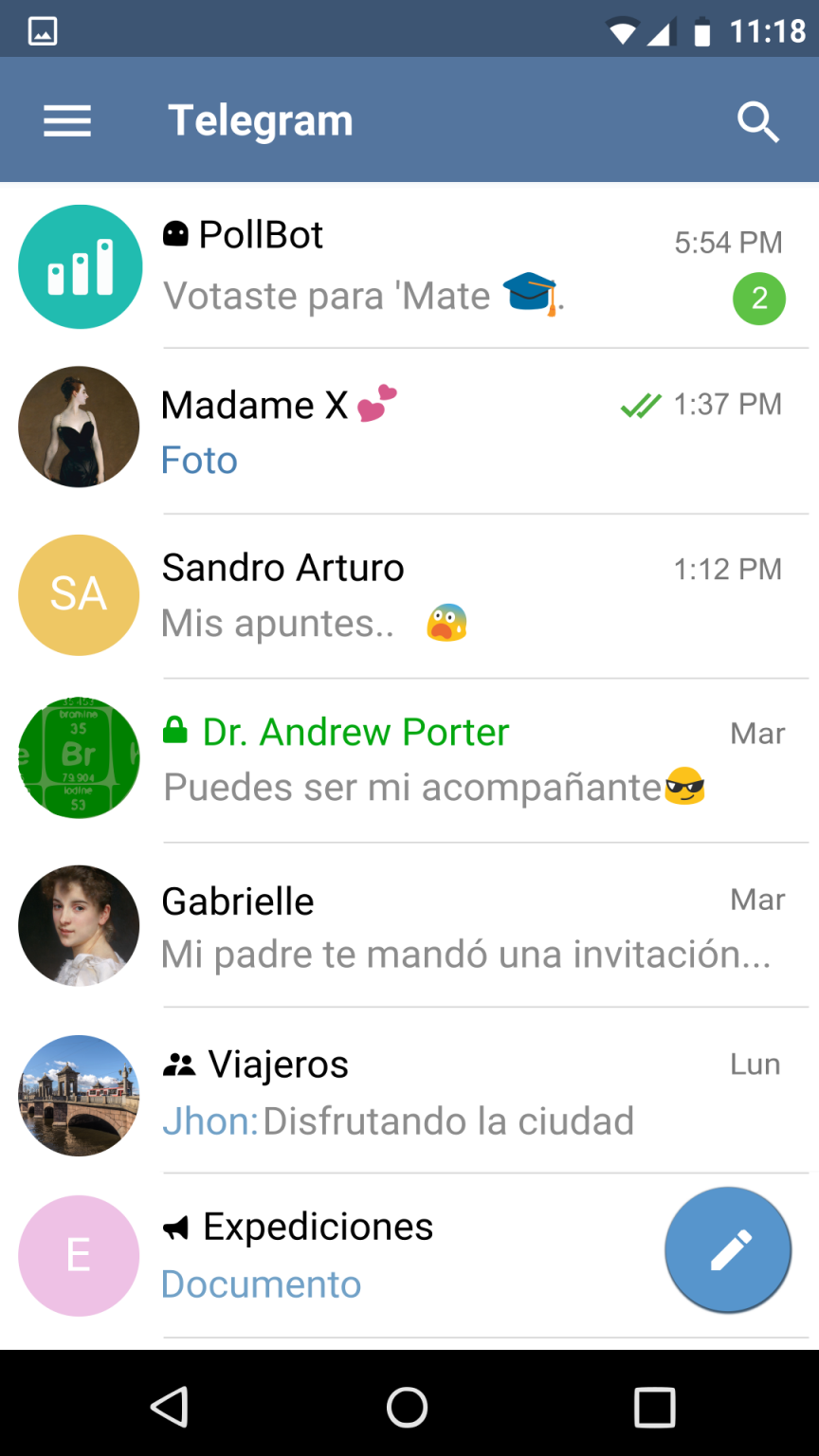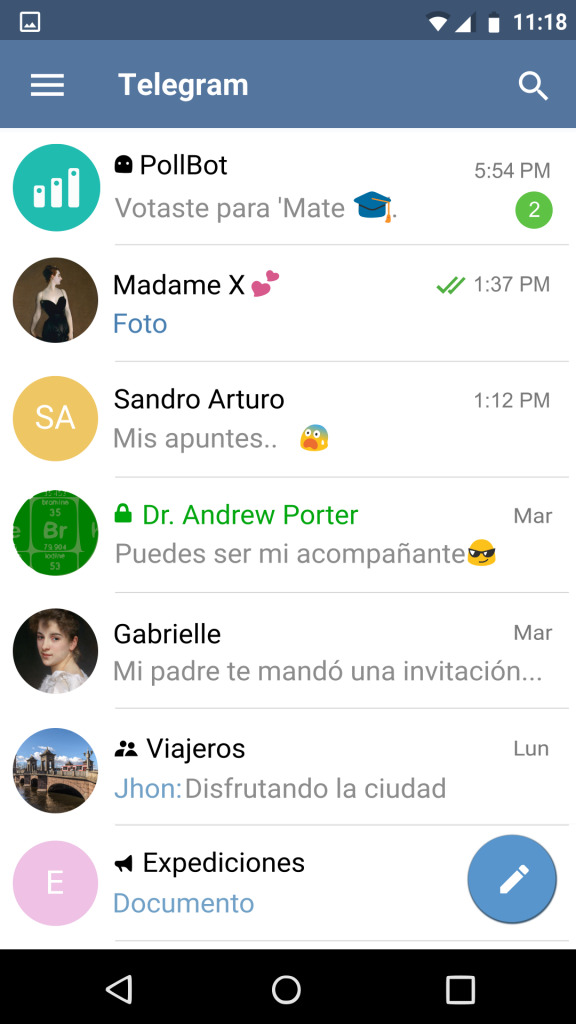 File Transfer Limit
File sharing length in Telegram is up to 1.5 GB which means you can share the huge files like videos and large PDF at a single click on Telegram, Whereas on Whatsapp you can share the files of 16 MB at a time.
Why choose Whatsapp over Telegram
Many people may prefer Whatsapp for messaging because of some liked features, We have discussed those features of Whatsapp.
More than 1.6 Billion Users
WhatsApp may have more than 1.6 Billion users, It has more than 450 Million active users. It may be feasible for you as you can reach most of your friends and family easily on Whatsapp.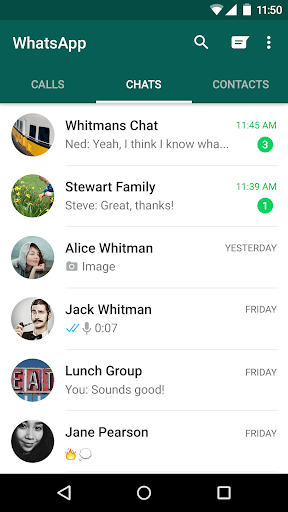 Message Delivery Status
On Whatsapp, the user can also get the proper notifications while sending the message. You will see the blue ticks which specify whether your message or file is reached to the receiver or not.
More Popular
Whatsapp is more popular than any other messaging application because of its easy to access interface, even a student of 2nd class can easily transfer the files and messages to the receiver.
Supports in Business
It also supports many businesses activities, like photo sharing of products, documents sending etc.
Video and Voice calls
You can also connect with your friends and family by using the Video and Voice call feature of Whatsapp. This high-quality Video & Voice call feature may not take high data usage.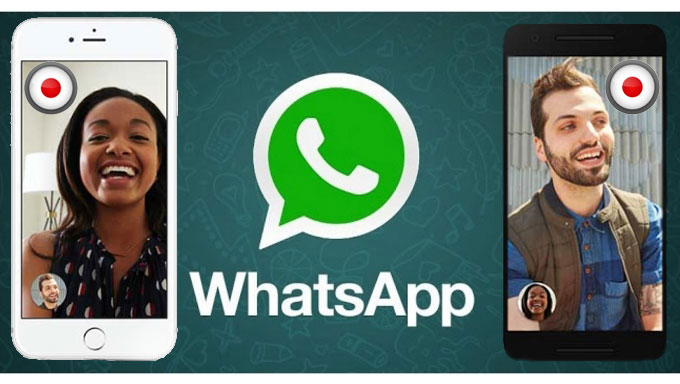 Backup Features
Whatsapp allows its users to take the backup of all messages and files on a regular basis, You can see all your files and other data on the cloud after taking backup of the files.
WhatsApp OR Telegram
After analysing all the features of both the apps you can easily choose the best messaging app which suits your needs.
We know that Whatsapp is more popular than Telegram but we also know that the app lacks at some places like file transfer limit and Members limit in a group.
So if you need any messaging app for general usage you can prefer Whatsapp, but if your requirement is for business and professional purpose you should go for Telegram App.
Which App Do You choose?
You can tell us in the comment section about which messaging app you choose and why are choosing it.