Games are something which we always love. There is no fixed age playing the games. Games always give us energy and also contribute to developing the freshness in our mind. When I think about the games it always reminds me of my adolescence memories.
Nowadays everyone has a smartphone in their hands, it will be not so difficult to enjoy the things in our free time. You can even Use your Whatsapp to refresh or entertain yourself with your friends and family. Whatsapp games are the best source of entertainment in our free time. There are lots of Whatsapp games which we must play to enjoy online with our friends and family.
You just need your smartphone and internet on your phone to enjoy all these Whatsapp text games, the games which we listed here, are not only fun but for mind exercise also.
Textual Whatsapp Games
1. Right the Spelling
You can play this game with your friends and family, here what you need to do is:
Collect some interesting jumbled words from the internet.
Paste them in your Group.
Once your colleagues start solving and sending the replies You will seriously die of laughing.

2. Guess the Number
This is a bit interesting, in this game you can send the puzzled where a number is hidden. The fellow members would need to solve the puzzle to find the correct results.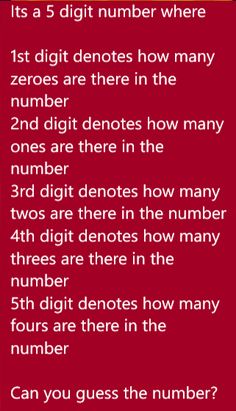 3. Test your IQ
This is more like the previous one, here you can send the puzzle for different words and objects. Your friends need to solve the puzzle to find the correct results. Believe me, they will definitely participate if they like mind games.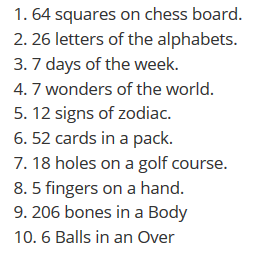 4. Puzzle Games utilizing Emoji's
You can use different emoji for making different puzzles, you can try these interesting games like searching for the movie's name, different brand name, etc. From using these emoticons.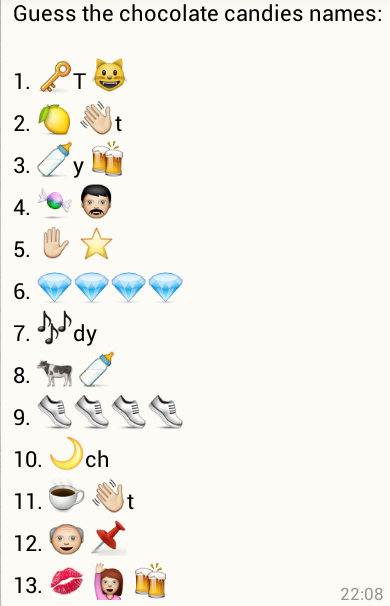 5. Story Creator
Story creator is one more creative game where you can think start the Story with some lines and post it on your Whatsapp groups and tell your friends to complete it with their creativity.
6. I Spy
In this game, you can send some of your group images and tell your friends and family to find the hidden things in the pictures. Once they start responding it will be great fun.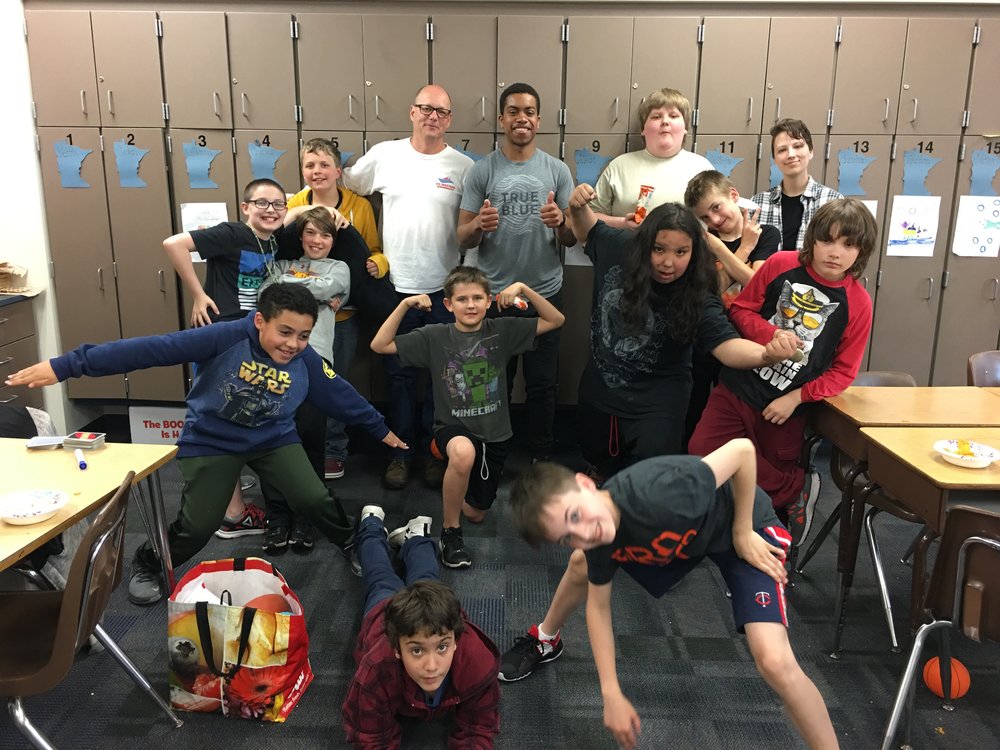 7. Abbreviation Games
If you are the social media follower you would definitely use silliest abbreviations in your day to day chats, this game is more like that. Here you need to start posting different abbreviations in your groups and ask your friends to start expanding them.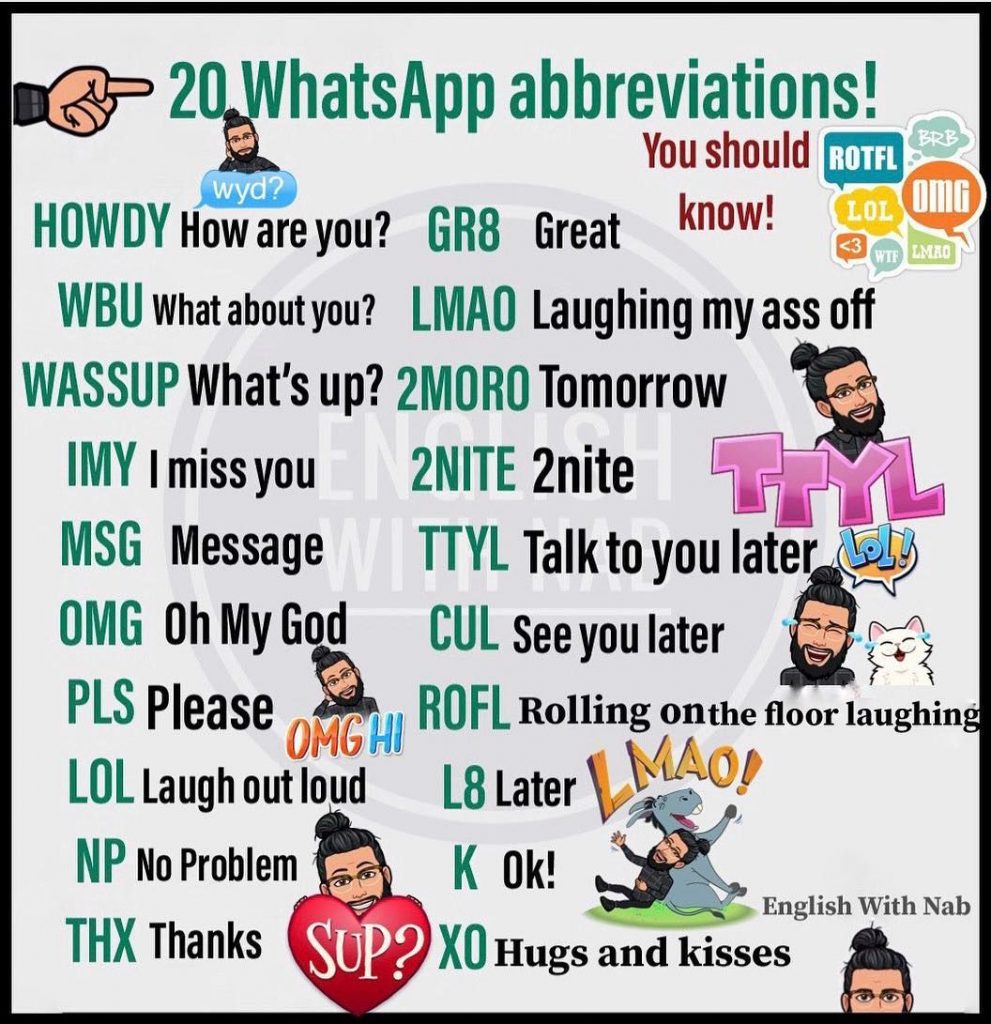 8. Kiss, Marry, Kill
This one is more liked by teenagers and adults, you can play this game with your friends and family either in your group or in personal chat. The player in the game can ask from others who would they kill, marry and kill from the choice of three.
9. Truth Dare Situations
This one amazing, it reminds me of my school time when I and my friends start rolling a bottle and start questioning according to the turn. If we talk about Online you can pick any number and start this game, here you need to pick anyone from the Truth, Dare or Situation and follow the same what your friends tell.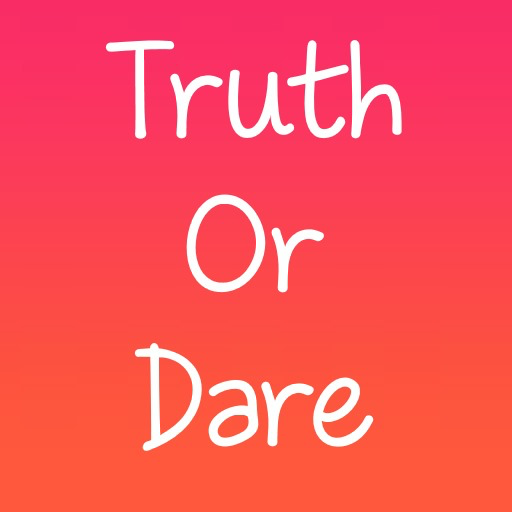 10. Other Question Games
Questions games, these games always provide us with refreshments and also help us to judge our IQ. It includes various tricky questions which always include answers in the question itself. You can play this game in your Whatsapp group, you can also try the below questions to enjoy the time with your friends and family.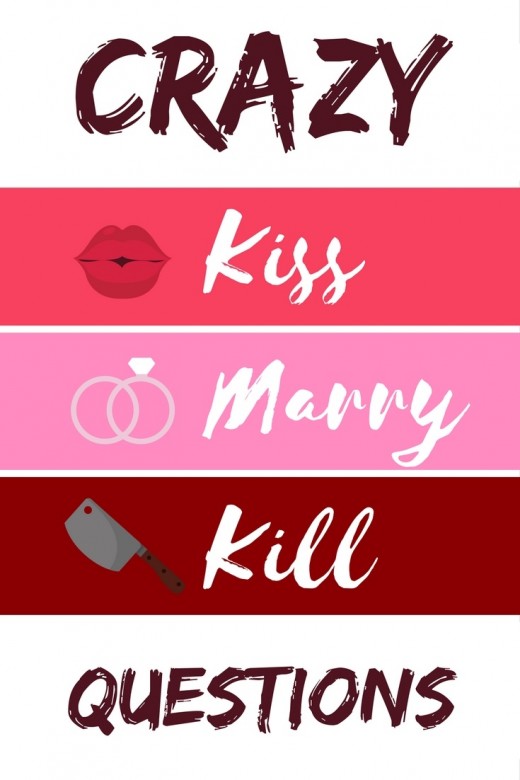 11. Rapid Fire
Rapid-fire is the best in which you can start playing with your loved once, you just need to start the conversation with some words on your Whatsapp, after that the whole conversation goes with the answers following the previous chat.
Best Whatsapp Dare Game
Dare 1:
Choose any triple number from the list then I will tell something about you.
1. 111
2. 121
3. 131
4. 141
5. 151
6. 161
7. 171
8. 181
9. 191
Answers:
111 – Hard Worker.😎
121– True Lover.😍
131– Cheater.😁
141– Addict🤣
151– Silent Killer.🏹
161– Lazy In Bed.😴
171– Handsome.😀
181– Proud And Sweet.🤗
191– Lovely & Caring.😘

Dare 2:
Select an Alphabet letter from the list, I will send you some dares.
A– Tell one good thing you find in me.
B– Send me your best picture.
C– Write my name in your Whatsapp story.
D– Give me a gift.
E– Tell me your crush name.
F– Send me your Crush Picture.
G– Give me a party.
H- Changes do you want in me.
I– What you think about me.
J– Ask me a question you want.
K– Give me a promise.
L– What is your age?
M– Tell me one of your secrets.
N– Give me your personal number.
O– Send me a Cute complement.
P– Tell me your enemy name.
Q– What is Your wild fantasy.
R– Tell your relationship status.
S– Call me now and say "I Love You".
T– Send me your childhood image.
U– Send me your profile pic.
V– Post a Whatsapp story of me.
W– Call one of your enemies.
X– What you feel about me?
Y– Do you love me?
Z– Upload my profile pic on your DP for one day.
Dare 3:
Choose a number from 1 to 10 and I will send you a dare.
Your relationship status. 😊
Add my name to your Whatsapp story for one day. 😋
Rate my behavior from 1 to 10.😎
Call me Now.😅
Who is your crush?😍
Tell me your Boy/Girlfriend's name.😋
Sing a song for me and send me the recording.😬
Tell me about your Birth date. 😎
Talk with me for 30 minutes. 🙃
Recharge my number with one plan.🤑

QUIZ Dare Game
Dare 1: Send these Abbreviations to your friends and tell them to expand these short forms.
2 G in a G.
206 B in a HB.
11 P in a CT
7 W of the W
6 B in an O
52 C in a D
7 D of the W
5 F on an H
64 S on CB
12 S of the Z
ANSWERS:
206 Bones in the human body
24 Hours in a Day
11 players in a cricket team
7 Wonders of the World
6 Balls in an Over
52 Cards in Deck
7 Days of the Week
5 Fingers of Hand
64 Squares of Chess Board
12 Signs of Zodiac
Dare 2: Answers These Questions Carefully?
What do you think about me?
Describe in one word?
How may we meet?
Tell me my name on your phone list?
What did you like about m?
Your goals?
Do you trust me?
What you dislike about me?
What is your first car name?
What is your nickname?
Whatsapp Funny Games
Dare 1: Check and answer me if there is any miskate.
1
2
3
4
5
6
7
8
9
10
11
12
13
14
15
16
17
18
19
20
21
22
23
24
25
26
27
28
29
30
31
32
33
34
35
36
37
38
39
40
41
42
43
44
45
46
47
48
49
50
51
52
53
54
55
56
57
58
59
60
Ha ha ha , The spelling of Mistake was wrong.
LOL ! 😂Go and look at it again.🤣
Dare 2: Select any one emoji from the list, I will send you who you are. Believe me, it will be an awesome game.
😀
❤
💔
🙄
😍
😎
😴
🤩
💥
😘
Answers:

😀 Best friend.
❤ Hearty.
💔 Love hater.
🙄 Confused.
😍 A true lover.
😎 Cool guy.
😴 Sleepy.
🤩 Handsome star.
💥 Hot & Sexy.
😘 Best flatter.
Dare 3: What will you choose from the list, you would be if God gives you one more life?
1. Baby
2. Lover
3. Crush
4. Brother
5. Sister
6. Father
7. Best Friend
8. Only Friend
9. Husband
10. Wife
Choose First and send the answers, I will post your reply on my Whatsapp Stories.
Quiz Dare using Emoji
Dare 1: The name of the 15 cities is hidden in the below clue. Decode them and tell the names of all the cities.
❤️ LI
🔥 RA
IN🚪
KL🔫
🕌🛏️
⛓️AI
💣BY
🧱🐍R
💑❌A
👂💨R
Answer:
Delhi
Agra
Indore
Calcutta
Hyderabad
Chennai
Bombay
Itanagar
Patna
Kanpur
Dare 2: Guess the movie name
Guess the name of the movie from the following emoji's. You can share your answers as soon as you got the answers.
🔗 ❗ ❎ 🗞
⚫ 🦶
⭕🏬
🌞1️⃣💃🏻
👀👁️👀
Answers:
Chennai Express
Kali Charan
Golmaal
Suryavanshi
Aankhen
Dare 3: Guess the correct bank name from the following series of emojis, find the bank name and Send me your reply.
Guess the Banks Names:
👀 🌊 👀 🌊 👀 Bank
💰👩 Bank
⛪ SY Bank
💯th IN Bank
🚗 U R 🌱👀 Bank
👀 👊🐝 👀 Bank
👀 d 🐱 Bank
🐎🐕🐠🐱 Bank
👳🇮🇳 Bank
🐝😵🐝 Bank
🐜 r a Bank
✅🐝 👀 Bank
IN🤑🌊 Bank
✅🐝☕ Bank
💯 💴 Bank
Answers:
ICICI Bank
Dhanlaxmi Bank
Catholic Syrian Bank
South Indian Bank
Karur Vysya Bank
IDBI Bank
Syndicate Bank
HDFC Bank
Punjab National Bank
BOB (Bank of Baroda)
Andhra Bank
SBI (State Bank of India)
Indian Overseas Bank
SBT (State Bank of Travancore)
Centurian Bank