Telegram is a free messenger tool or the software which is available in its desktop version also. Telegram can run on any of your computer, PC or MAC devices. Telegram offers its services for the desktop and laptop in the same way as for mobile phones.
Whenever you required to run the Telegram app on desktop or laptop, all the messages will automatically sync with all your desktop and tablet devices. The Telegram app must be logged-in into your mobile phone before you want to open Telegram in your computer.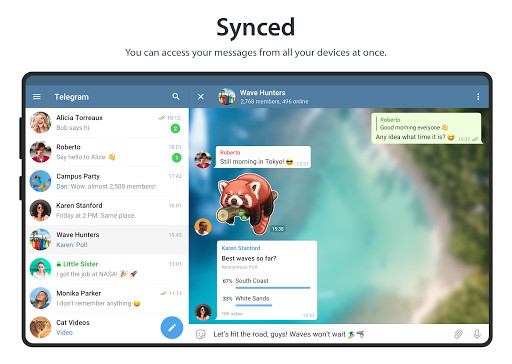 You can use Telegram on your computer in two ways.
You can either download the Free software "Telegram for PC" or you can use Telegram Web-Messenger for using Telegram on the Web.
How to open Telegram on the Web
For using Telegram on your computer via Web-browser, You can click on the link https://web.telegram.org/#/login for login and start the chatting.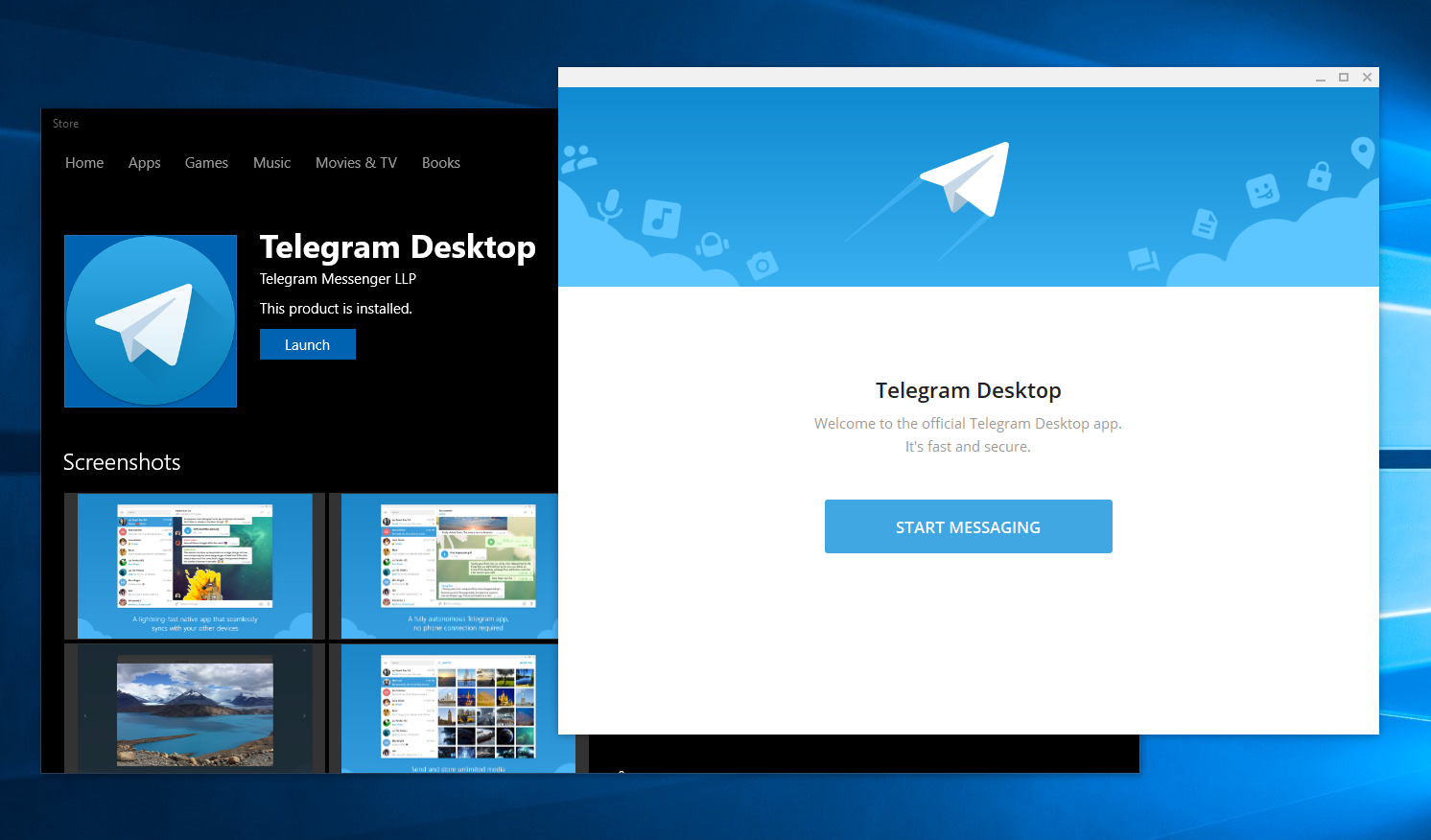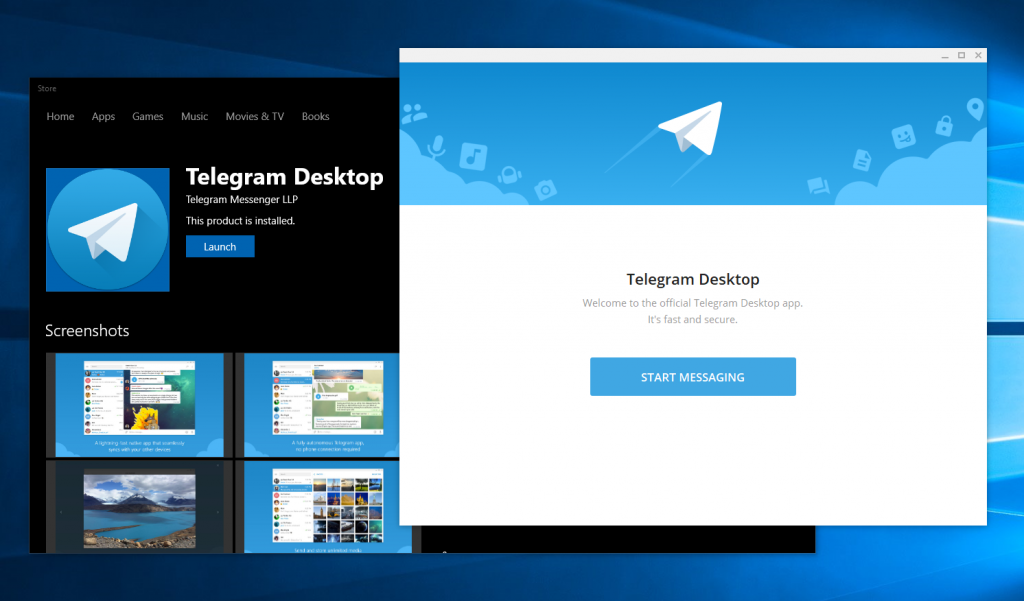 Now, you need to submit the registered phone number from which you need to open your account and submit the OTP code that comes via Telegram on your phone to open and sync the contacts and messages on your desktop Telegram app.
The OTP code comes in a separate Telegram group with the other sharing responsibility details.
Whenever you use Telegram on your desktop or laptop, you required to submit your existing registered Telegram account to quickly sync all messages and media from your phone.
How to download Telegram for PC for desktop
You can freely download the Telegram Desktop app from the official website to work on telegram from the desktop.
Steps to download and Install telegram for PC
This step by step mentod will guide you to install the Telegram app on the desktop without any third-party emulator.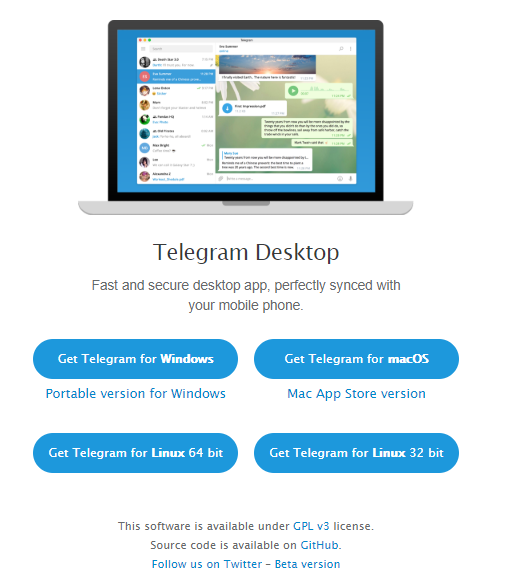 Now select the Telgarm version which suits your computer.
Download the selected Telegram app for your MAC/Windows and Linux based computer.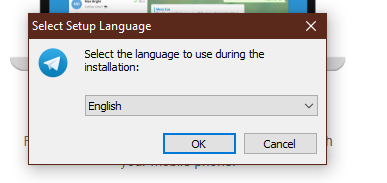 Click on Install to install the Telegram app for desktop.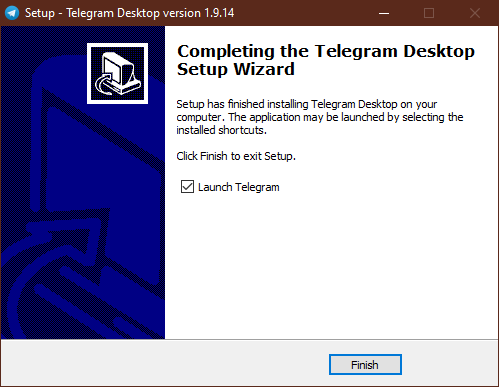 After completing the installation process, Now click on Start messaging.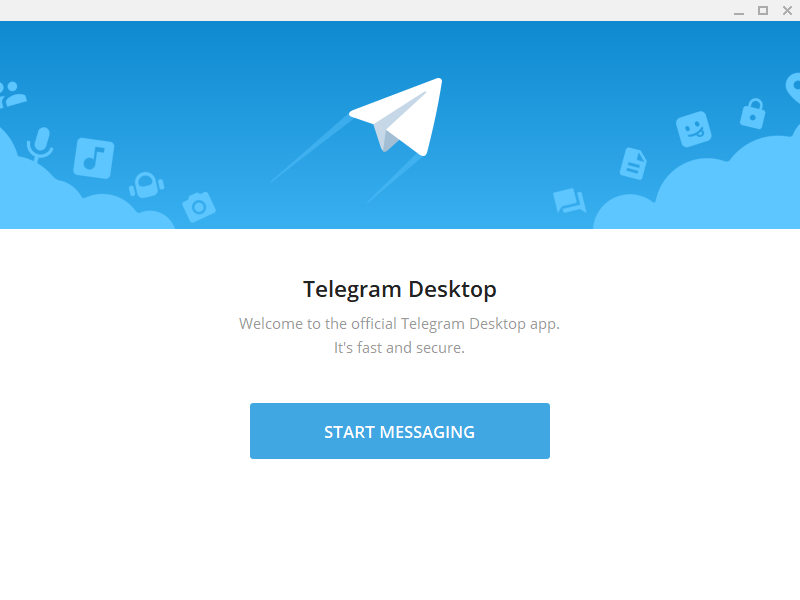 Here select the Country and enter your Telegram registered Mobile number for generating OTP.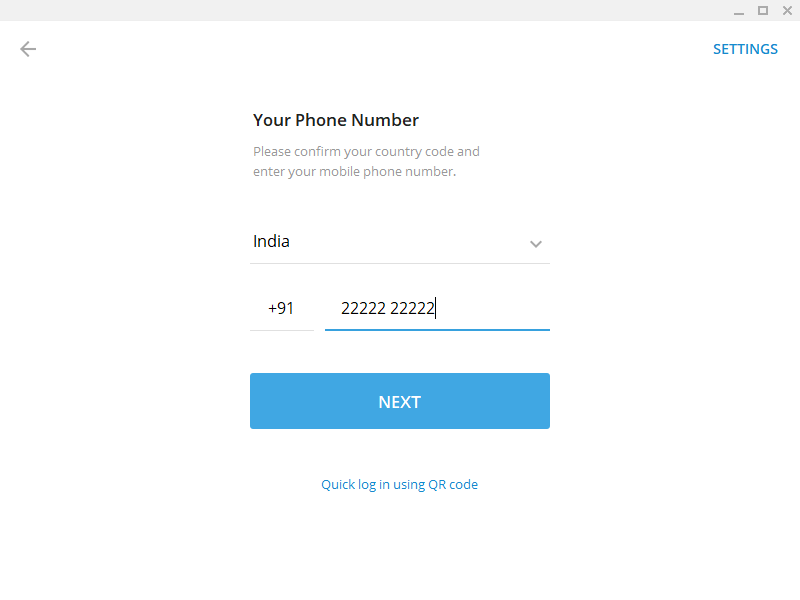 Now, Submit the OTP to complete the installation process.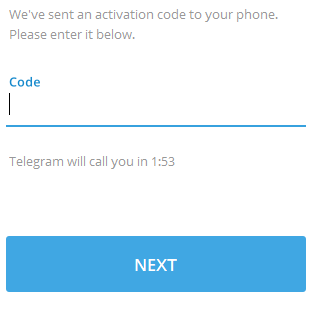 Now Start Messaging and connect with people by searching their username on the search bar.
Uses of Telegram
Telegram allows you to join any Telegram channels from the list by searching their Usernames in the search bars.
Telegram is also helpful for many business activities, it allows to make groups of up to 200000 people. Which helps various business leaders to enlarge their business. Integrating with such a huge audience at a single place will definitely get better results in business.
Telegram is the best source for students, Students can share large study materials like Media, Audio and Text file with numerous other students in a single platform. Telegram allows to share up to 1.5 GB of the file at a time.
Features of Telegram
You can search for new members to join, by searching their user name in the search bar at the top centre in the app.
Applying your notifications setting will always in your hands, you can mute or unmute the chats and notifications whenever you want.
The whole power of any messaging group like deleting or adding any member from the group, adding and deleting group images and messages, etc will be in the hands of Administrator, you can make more than one administrator in Telegram.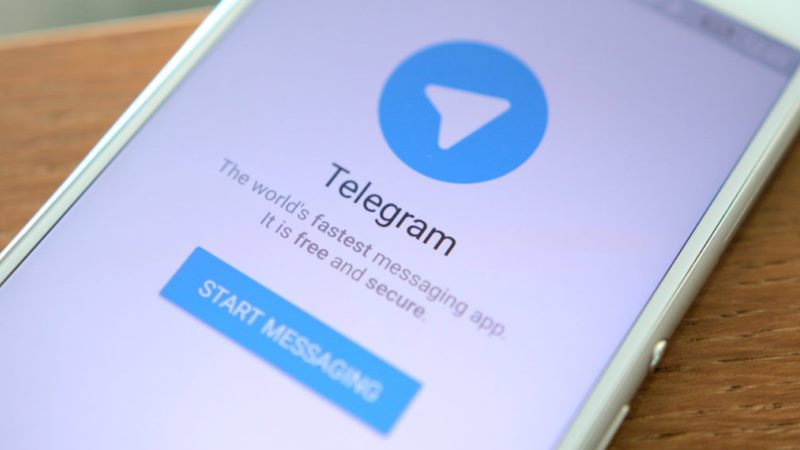 Security, Speed & Storage
Security
Telegram is a highly secured and speedy messaging application, The app always supports its users in all the security issues related to this app and also submit the results with very high speed. It supports all the devices in an effective way.
It offers a high encryption chat system to the user at various locations to protect their private and confidential topics.
As an alternative to Whatsapp, it also promises to the user that the user's data will never be disrupted and share with any other third party media which usually WhatsApp never yet promised to its users.
Speed
In this app sending a large number of Photos, Media, Audio files to any number of members may not take large time and can even the files can immediately reach the decided locations.
Storage and Sending Limit
Telegram allows its users to share any files of up to 1.5 GB to no. of users at the same time. Not even this Telegram also provides Unlimited Storage capacity to its users without charging any cost, which means you can save your media and files on the cloud.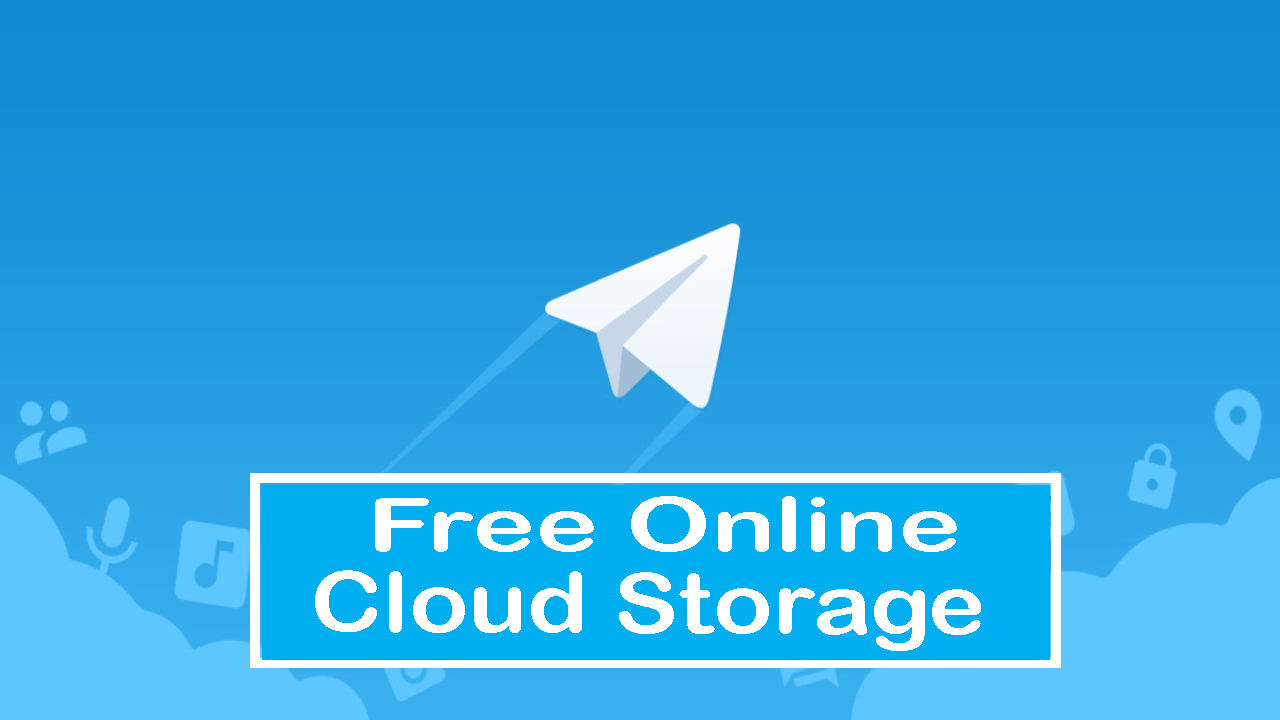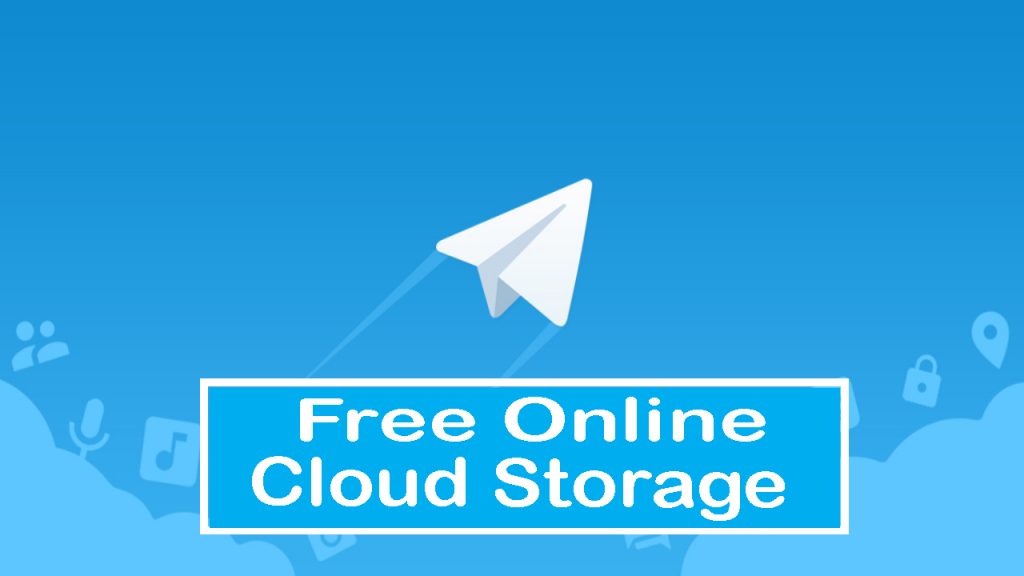 As compared with Whatsapp Web the "Telegram for PC" was developed with a focus on the security of messages, this app provides various important features to its users which are generally more advanced from Whatsapp.